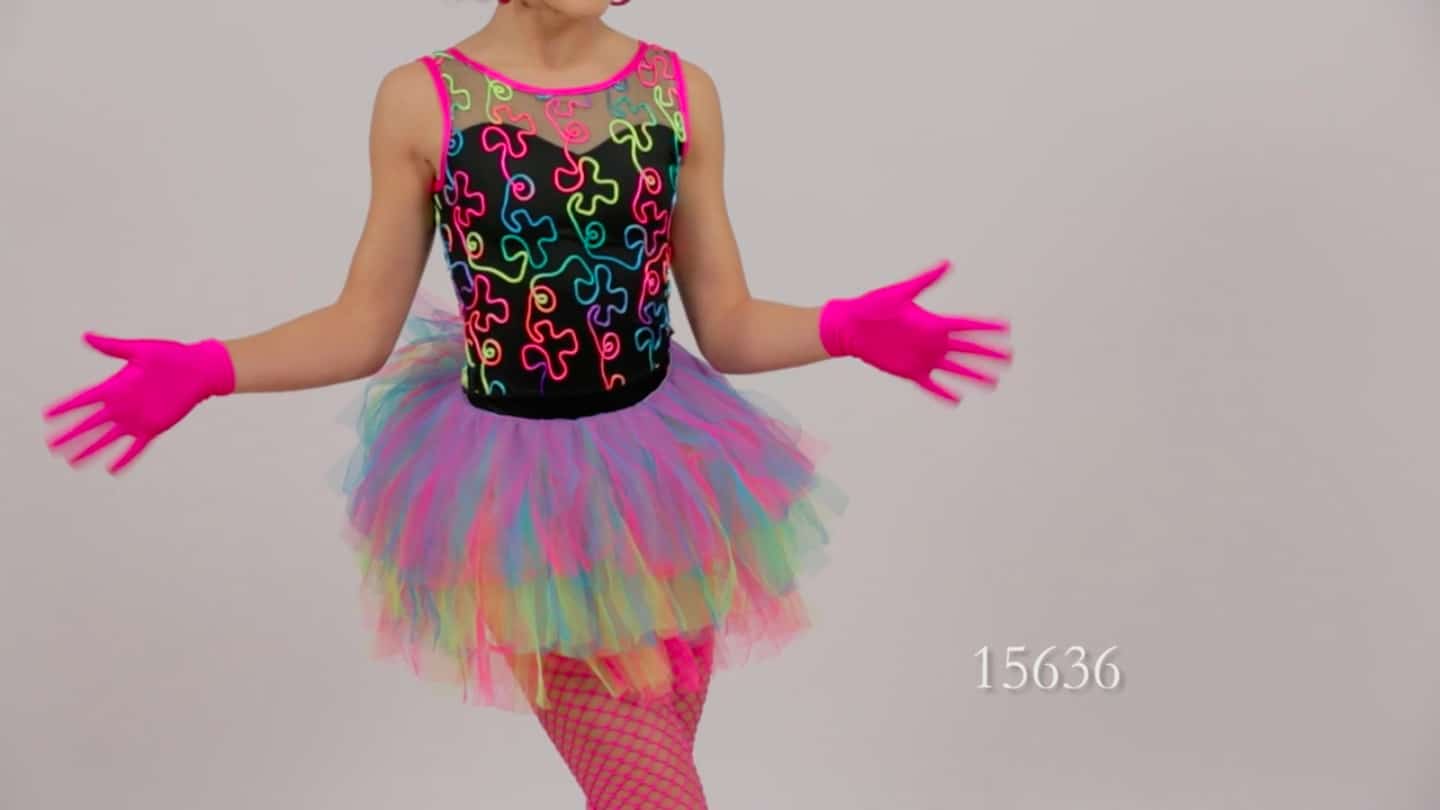 A Glimpse Behind the Curtain
Take a tour through all the latest designs from Costume Gallery, your dance recital will never be the same. In one day we were able to feature all the best designs of the year focusing on the details of each outfit and how it wears in a true performance.
Behind The Scenes
Check out our Behind the Scenes of the Costume Gallery Photo Shoot! We spent the day catching the action, energy, and excitement of the everything from the green room to the on stage shots.