We turn any video into great video.
Editing is an arena where it's best to judge the work by seeing it, and we invite you to see our portfolio.
Instead of talking about fast computers and our talented team (…did we sort of just do that?) let's address our process. We offer an elevated editing experience for our clients by providing guidance and transparency that fosters collaboration.
Our editing process is built around two major pillars:
GUIDANCE
We talk a lot about video strategy and understanding the big picture. We strive to provide meaningful guidance during the editing process, which can help determine the direction of a narrative and ultimately how effective a video will be. Beyond making each individual film effective, there are always opportunities to repurpose content or create "snippets" that can be used as clickbait on social media, on your website, or in powerpoint presentations. Parallax sliders are also tools that elevate your brand and instantly help people understand what you do.
In many cases, we can create a silent film like this by simply repurposing the existing broll from a shoot. Guidance only works if you know how to listen too. We are always interested in learning the story behind the story, the pain points for our clients, the wins! All of these things can be addressed with video.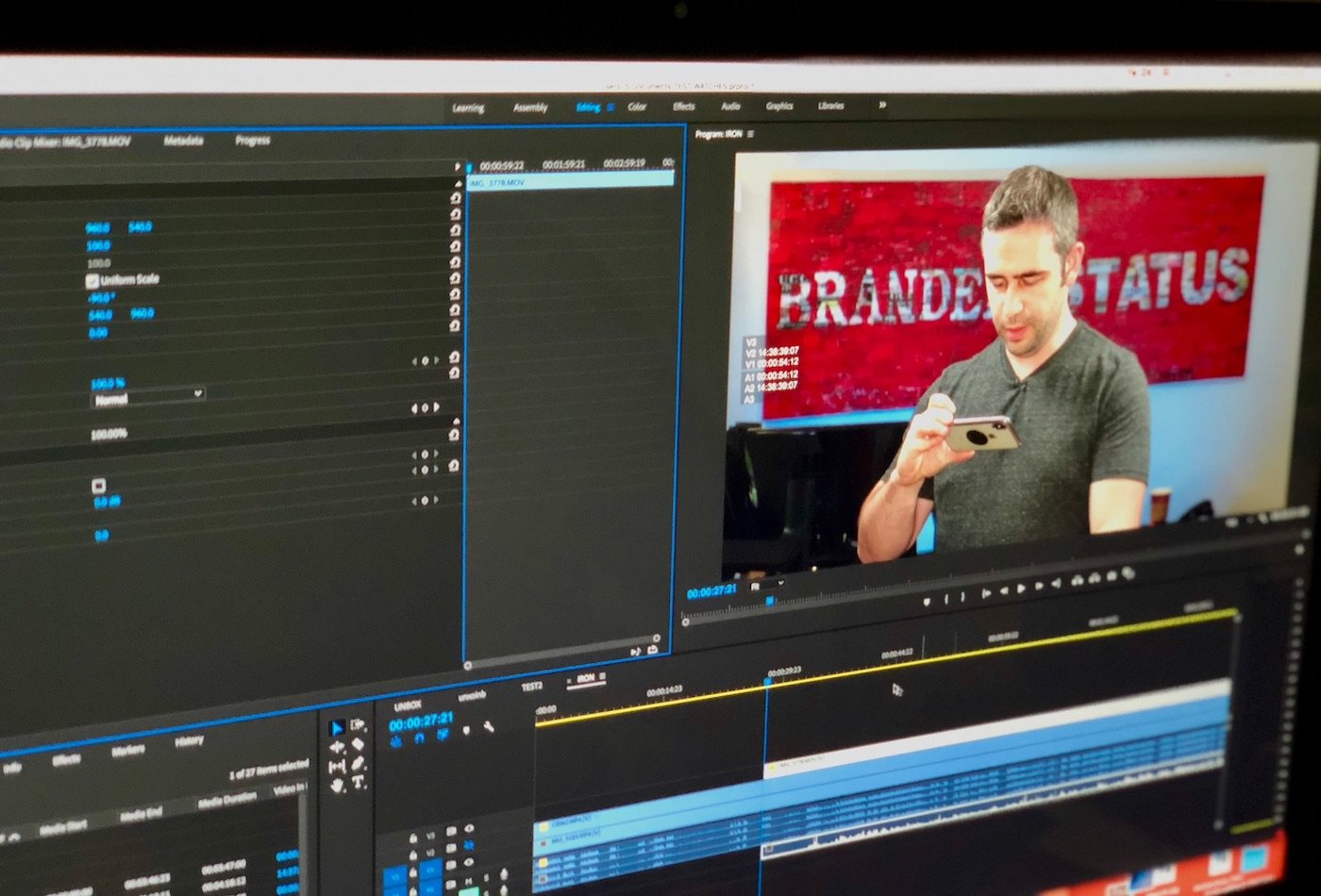 TRANSPARENCY
​This is the fun part. In the past, we were always seen as a great local resource where clients could work with us remotely or in our studio. As our brand expanded nationally, we wanted to accommodate clients that wanted to be a part of the process but couldn't sit in the studio with us. So we began using The Vimeo Review Panel.
The Vimeo Review Panel is an online video editing collaboration tool that allows our clients to be a part of the editing process from wherever they are using their computer, tablet or smartphone. It gives clients the ability to provide feedback right in the video, at the proper timecode or moment that it occurs, share with their team internally, and get videos done faster.
We are really excited about this process and have gotten great feedback from our clients.