CORPORATE VIDEO PRODUCTION
Let's bring your vision to life.
You're in the right place!
VC Productions is proud to be a top corporate production company on the East Coast.
We're your strategic partners in creating engaging and effective corporate video content including: live events, tradeshows, training videos, networking and educational content.
We produce engaging corporate videos that drive ROI.
Let's Collaborate!
Tell us about your
corporate video project.
Our Corporate Video Services
Corporate Video Production Services
Our corporate video production services create compelling visual stories that engage your audience and leave a lasting impression.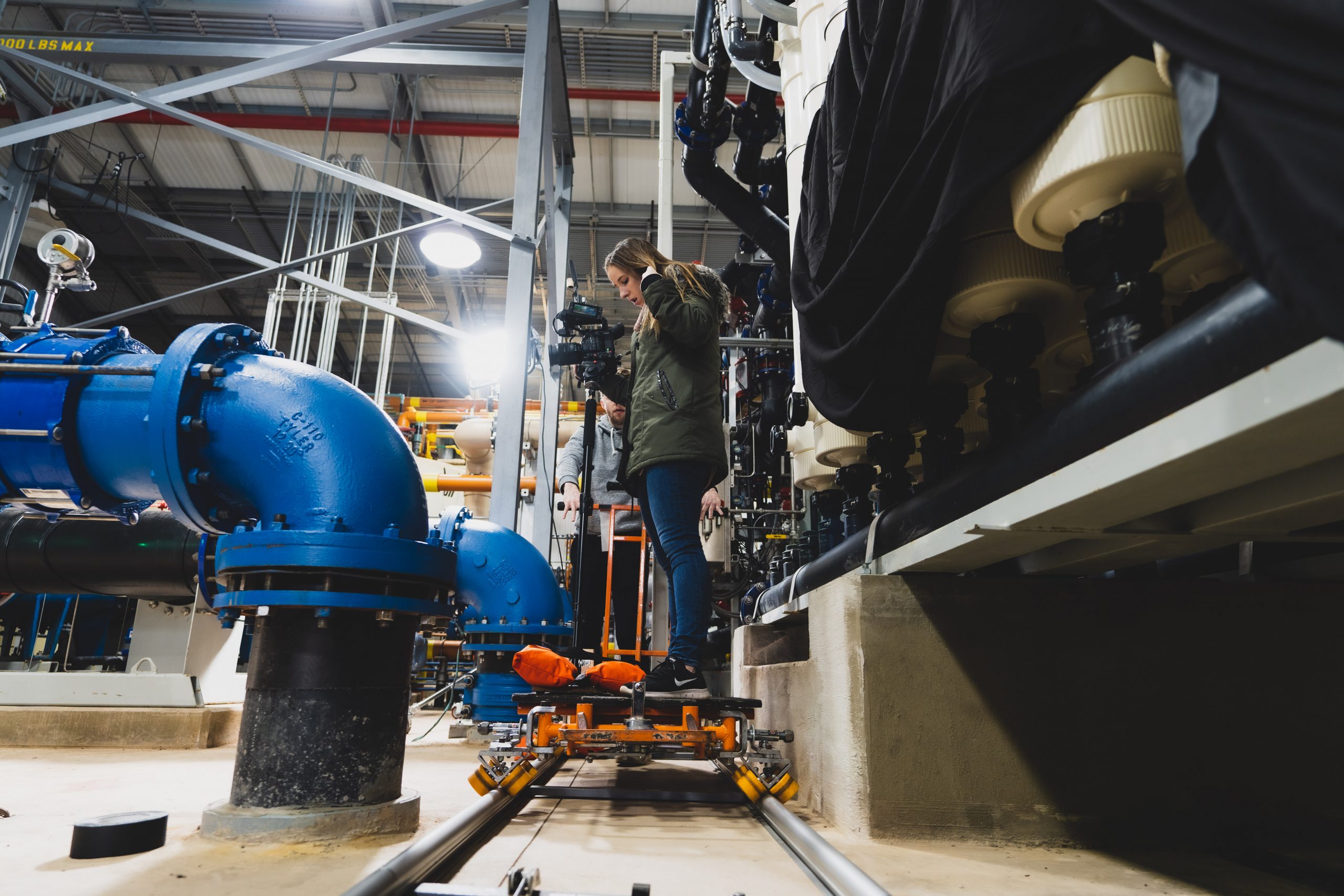 Training Videos & Tutorials
Empower your team with our informative training videos and tutorials. We simplify complex concepts, making learning efficient and effective.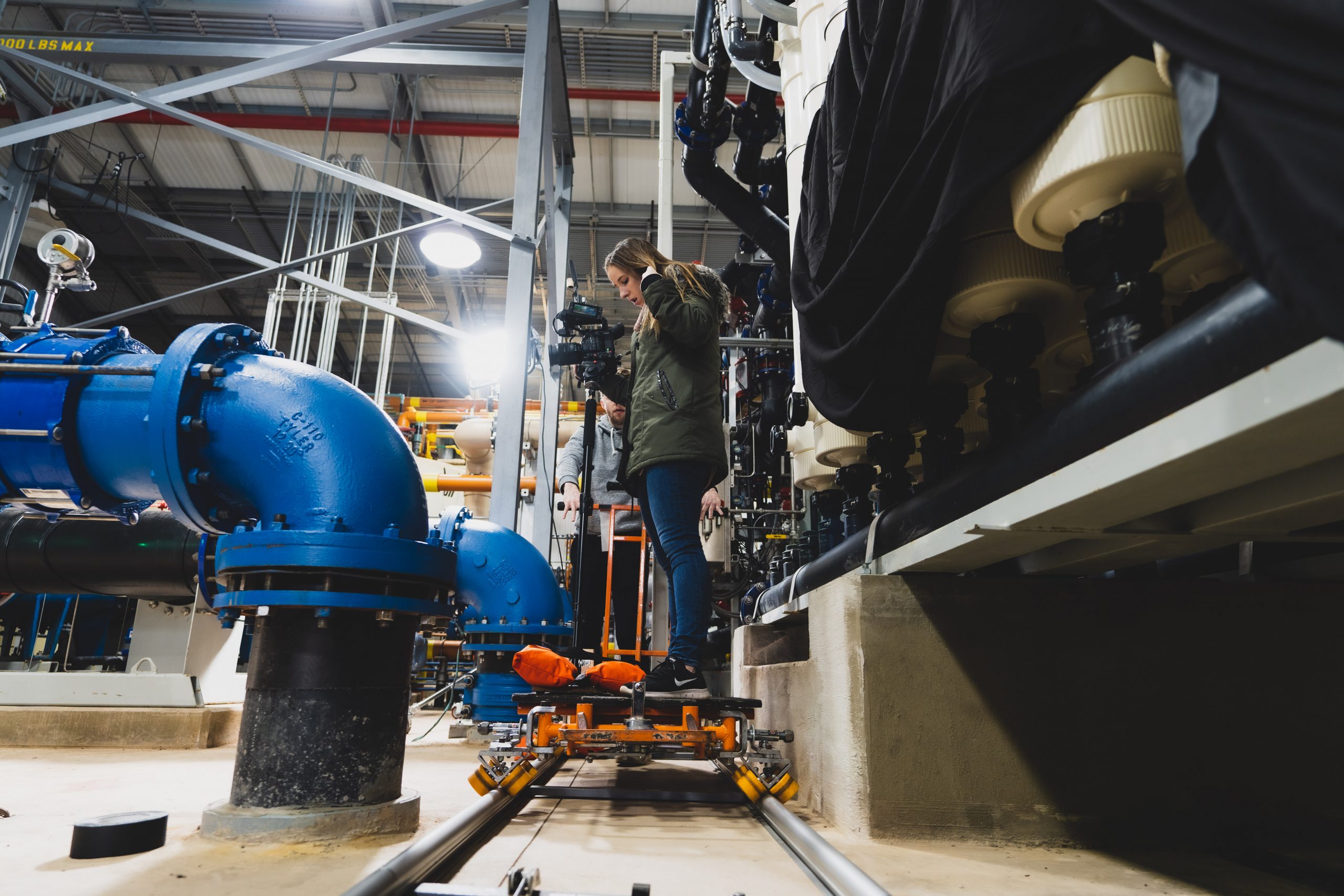 Live Event & Tradeshow Video
Capture the energy and excitement of your live events and tradeshows with our expert videography. Relive and share these memorable moments with your audience.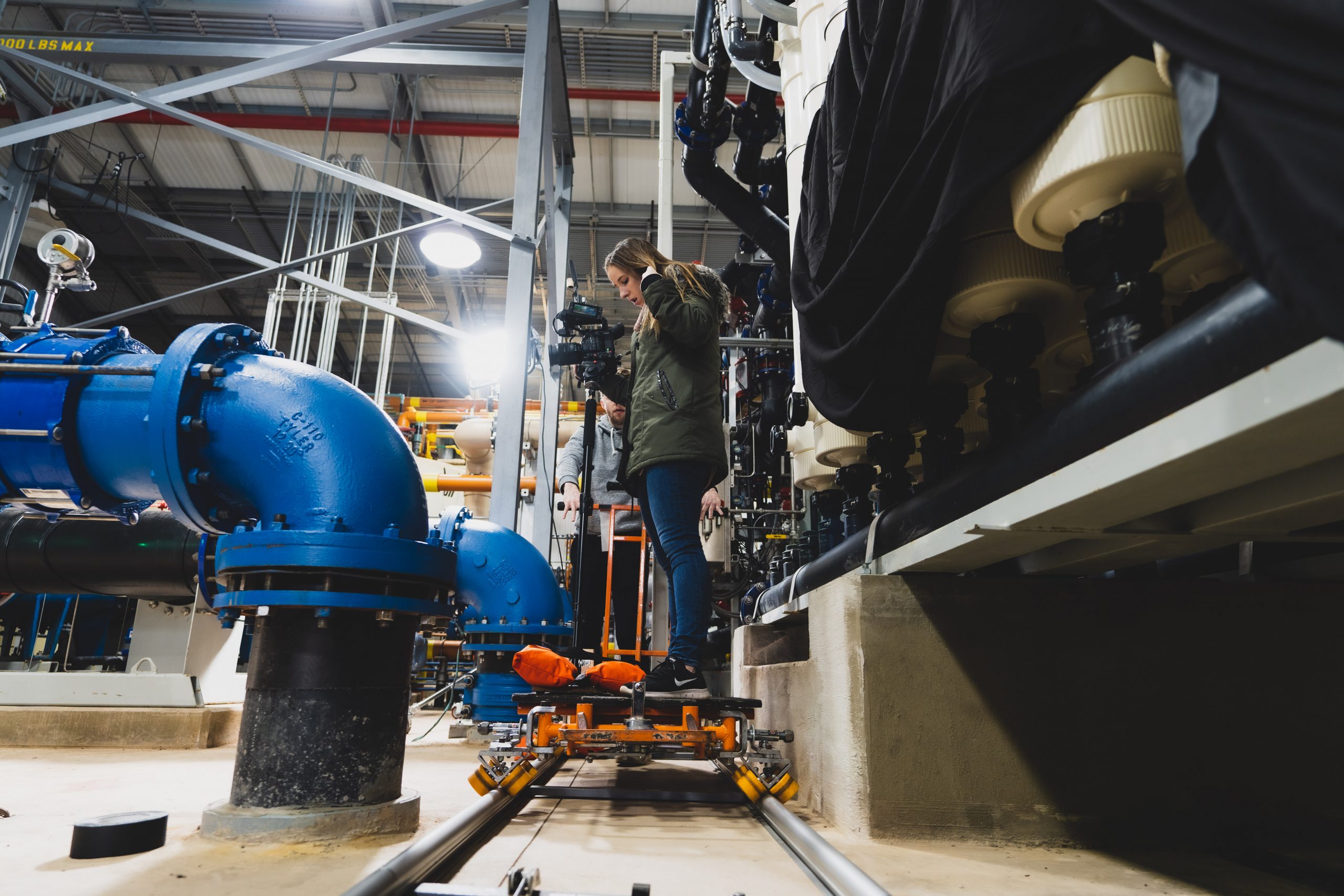 Video Series
Engage your viewers over time with a captivating video series. Our creative approach ensures each episode leaves them eagerly awaiting the next.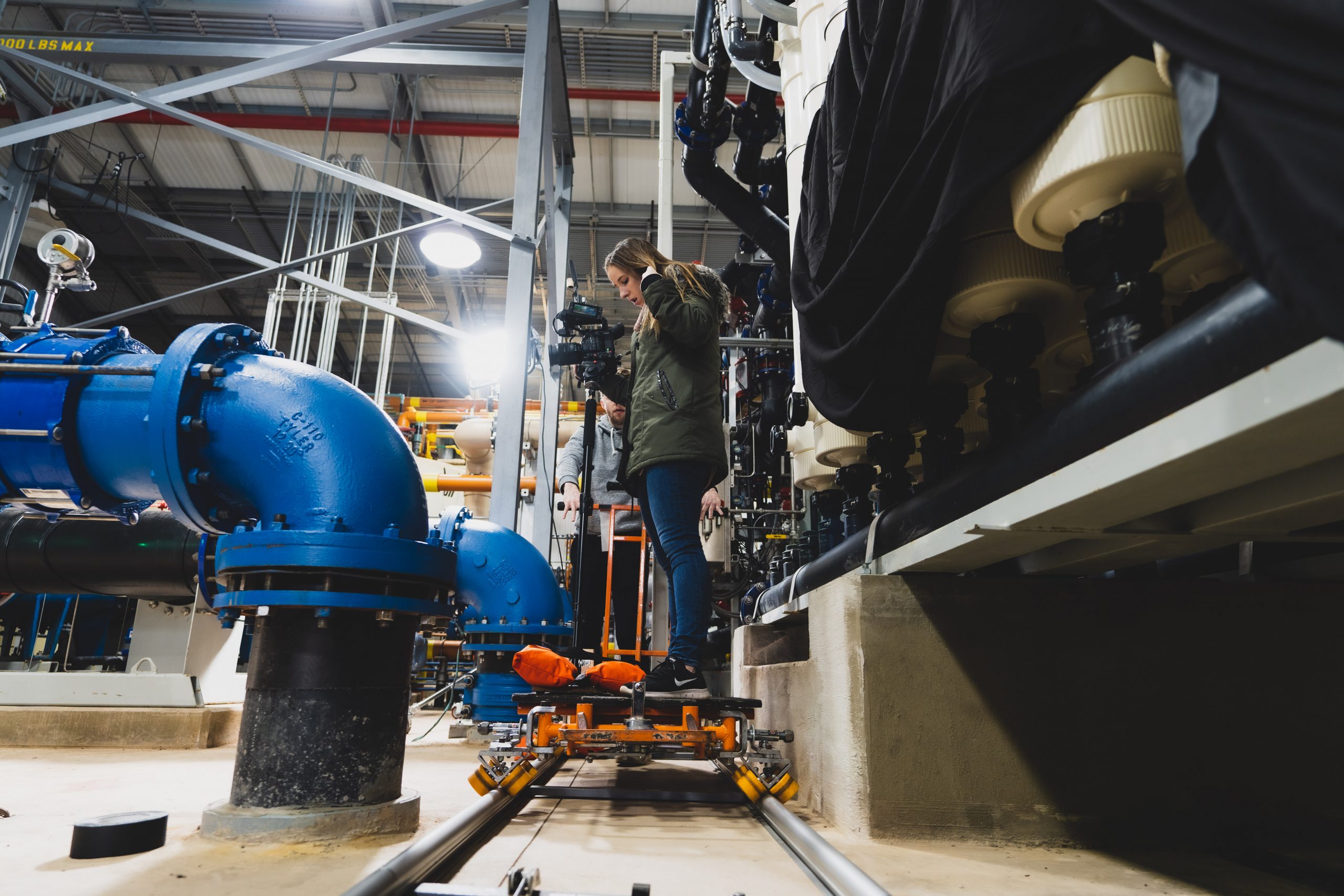 Corporate Retreat Video
Capture the essence of your corporate retreat with our expert videography. Relive the moments and share the experiences with professionally crafted videos.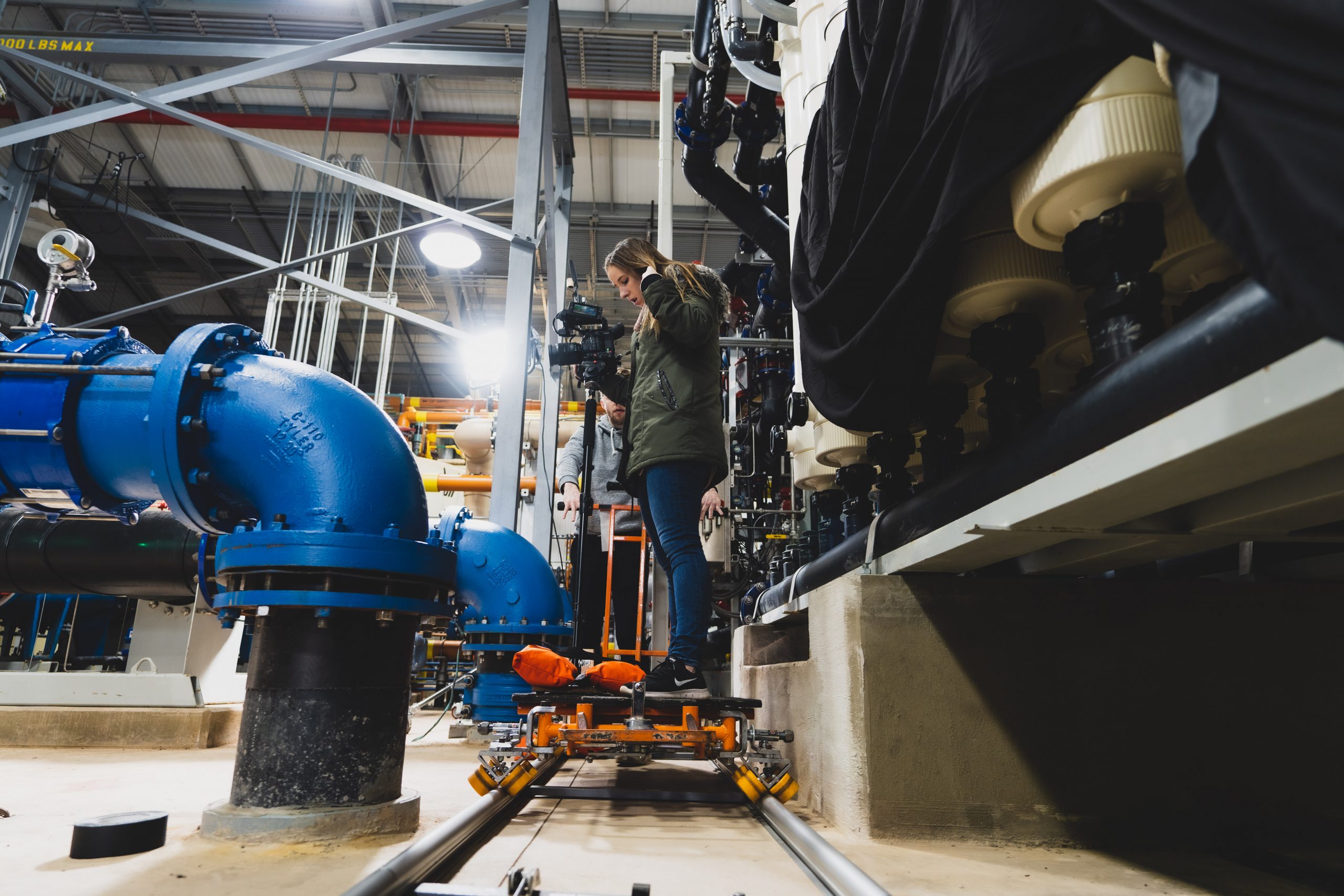 Educational Video
Inspire learning through engaging educational content. Our content sparks curiosity and fosters a thirst for knowledge..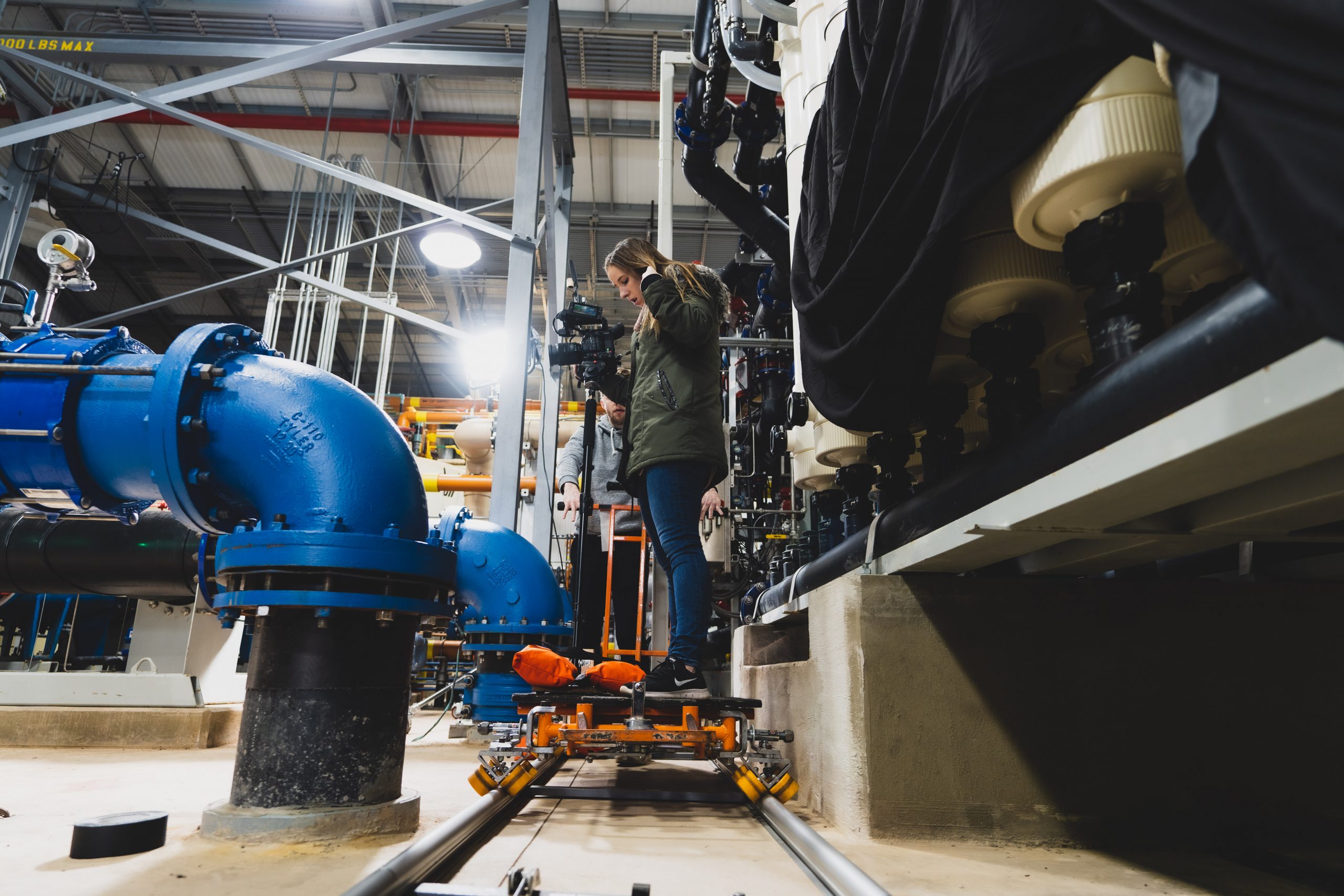 Corporate Video Production Blog
"Jon Sherman and his video city team have done an amazing job for me, producing event videos. I would strongly recommend Jon and his Video City team to anyone looking to grow their revenue and profits!"

Roland Nairnsey
"Jonathan and Chad were easy to work with and provided great results. They were wonderfully responsive , fast to get on board, and proactive about getting set for our live event streaming. I really appreciate VCP's flexibility and professional approach."

Robert Lloyd
"The Video City team did a great job communicating with my organization during an extended project. We appreciate how they were so timely and accommodating as they helped us set up logistics for our shoot."

Raven Wells
"Jon and his team are true professionals who love what they do and care about their clients and the product. They are extremely detail oriented and can do something amazing with any budget. Jon will always be my first call for anything video related."

Amanda Kohn
Corporate Video Reel
Check out some of our favorite corporate videos!
ELEVATED EXPERIENCE
When it comes to video production, we don't just think outside the box; we redefine it.
VIDEO STRATEGY
We work closely with you to develop a video strategy that aligns with your goals.
READY TO BRING YOUR VISION TO LIFE?
Let's connect and brainstorm your next project.